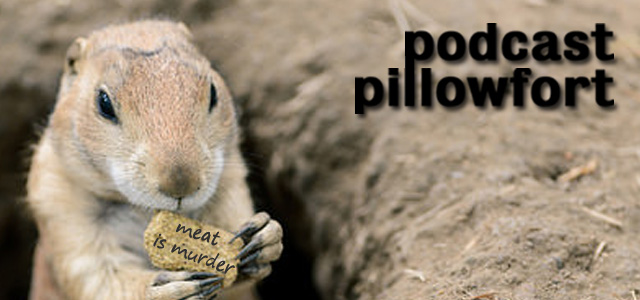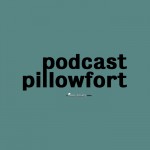 Coming to you from The Geek Actually studios, this week in the Pillowfort we try out a new half hour format.
Today we talk about a bunch of new podcasts coming out in 2015, induct a podcast into our hall of fame, share some tiny triumphs, and give a shout out to a couple of listeners who contacted us (Yay!)
So grab that cuppa and join us in the Pillowfort
The Show
Podcast: Play in new window | Download
New Podcasts
Huffington Post has a new postcast called Love + Sex
Reveal– a new monthly public radio show and podcast from The Center for Investigative Reporting and PRX
The Americans: Slate TV Club Insider–  A behind-the-scenes details about the making of each episode in Season three
Podcast Pillowfort Hall of Fame
From one of the longest running radio shows Prairie Home Companion, today we induct the News From Lake Wobegon podcast into the Podcast Pillowfort Hall of Fame
The Rest
We finish up the show with Tiny Triumphs and Listener Feedback. The Outro Music This week is a special one. We celebrate the 30th anniversary of a Smith's classic.
If you are an iTunes user, subscribe for free here and please leave us feedback.
Find more about Amy by following her on Twitter @unlikelylibrary. Find more by Richard Gray by visiting BehindThePanels.net, TheReelBits.com, or follow him on Twitter @DVDBits
Make sure you check out our range of Behind The Panels swag at cafepress.com.au/geekactually