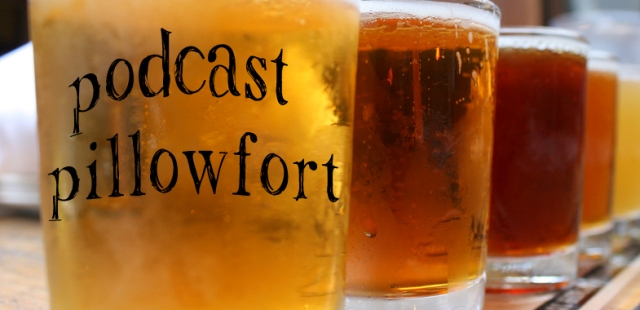 Welcome to episode 14 of PODCAST PILLOWFORT, the podcast about podcasts.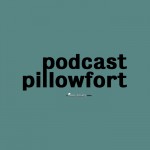 In this episode, we talk about whats new and making news in podcastland, we will look at some podcast episodes that have covered one of the two official drinks of Podcast Pillowfort…BEER!  We have a tiny triumph (sort of) to report and we will wrap up with what we've learned this week.
Grab your headphones, frosty mug, and join us in the Pillowfort
New and News
Episode Round Up- Beer, glorious beer
Tiny Triumphs (by proxy)
My brother got a mention on Extra Hot Great Ep 72 because of the Dave Point currency he made. So much coolness, proud to be his sister
Things we learned this week
Richard – The true meaning of IPA, its origins and how to get rid of unwanted neighbours by cutting off their water supply
Amy – Back to the Future III clip with one weird kid (thanks Benedict!) and Pop Rocket has opened up 'Guy's Official 2015 Summer Jam Search Committee'  submit your favouite tunes here.
Other Stuff
Outro music – Foreign Object by The Mountain Goats
Banner image- Beer sampler by Quinn Dombrowski
The beer we consumed during the making of this podcast: Mountain Goat Hightail Ale and 4 Pines Extra Special Bitter (ESB)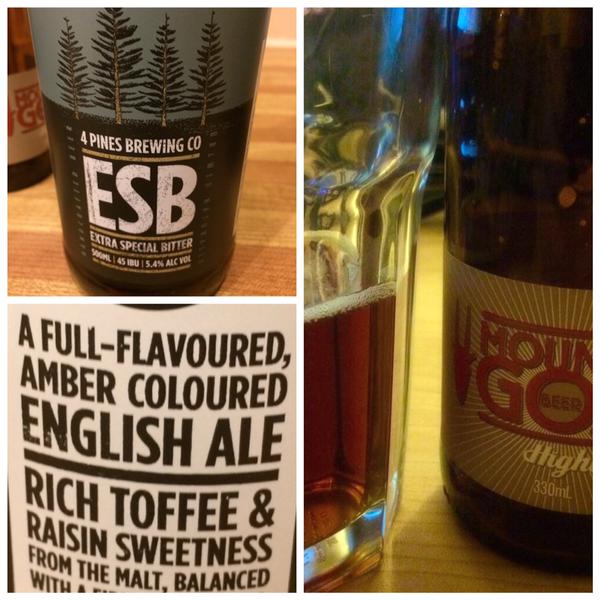 Shameless Self Promotion
Find more about Amy by following her on Twitter @unlikelylibrary. Find more by Richard Gray by visiting BehindThePanels.net, TheReelBits.com, or follow him on Twitter @DVDBits
If you are an iTunes user, subscribe for free here and please leave us feedback.
Check out the Behind The Panels swag and let your geek flag fly!
Podcast: Play in new window | Download