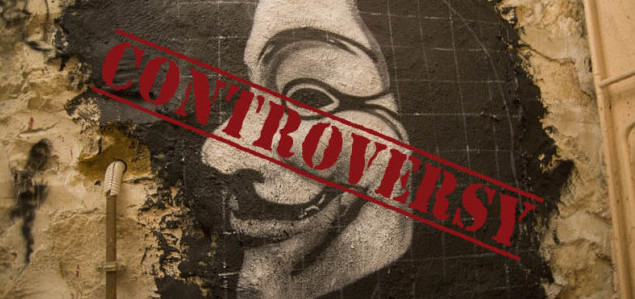 Welcome to episode 13 of PODCAST PILLOWFORT, the podcast about podcasts.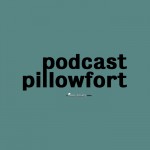 In this episode, we talk about whats new and making news in podcastland, times when podcasts have been the centre of a controversy and how they have handled it, and wrap up with what we've learned this week.
Grab your headphones, a cup of tea, and join us in the pillowfort
New and News
Episode Round Up- Podcasts Causing Controversy 
Things we learned this week
Richard – How to get from Carnation Milkshakes to William the Conqueror in 3 easy steps with The Smartest Man in the World, and why the man who "invented" shopping malls hated cars on 99% Invisible
Amy – from the Slate Double X Gabfest the Inside Inside Amy Schemer Edition FOGO is the new FOMO. and Instagram studies show that we think we are the only ones who take time curating our shots
Other Stuff
Outro music – Marvin Gaye Got To Give It Up. This year, it was the subject of a controversial court case involving the copyright infringement of "Blurred Lines" by Robin Thicke, Pharrell Williams and song co-writer T.I.
Banner image – Edited version of Anonymous DDC_1233 by thierry ehrmann
Shameless Self Promotion
Find more about Amy by following her on Twitter @unlikelylibrary. Find more by Richard Gray by visiting BehindThePanels.net, TheReelBits.com, or follow him on Twitter @DVDBits
If you are an iTunes user, subscribe for free here and please leave us feedback.
Check out the Behind The Panels swag and let your geek flag fly!
Thank you for listening.
Podcast: Play in new window | Download