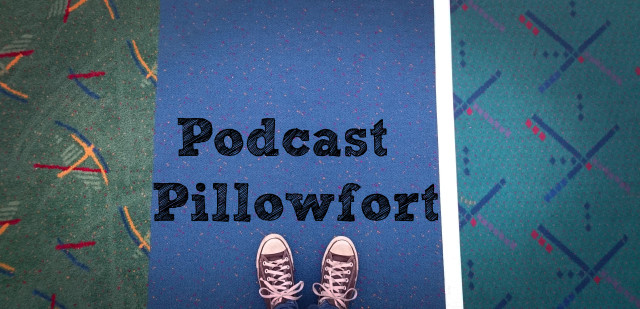 Welcome to episode 12 of PODCAST PILLOWFORT, the podcast about podcasts.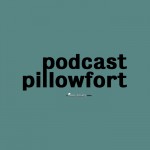 In this episode, we talk about whats new and making news in podcastland, Portland related podcasts, we talk blow our horns and celebrate a not so tiny triumph, and wrap up, with what we've learned this week.
Grab your headphones, a beer and a doughnut, and join us in the pillowfort
The Show
Podcast: Play in new window | Download
New and News
Undisclosed: The State vs Adnan Syed  launched on 13 April
Gimlet's New Mystery Show Podcast coming May 22, listen to the trailer
Hugo award fancast nominations– includes Adventures in SciFi Publishing, Dungeon Crawlers Radio, Galactic Suburbia Podcast, The Sci Phi Show, Tea and Jeopardy (winners announced August 19)
The 2015 Webby winners are in and Stuff You Should Know took out the People's Choice award in the podcast category
Even podcasts have up fronts now 
We now know who the 'Mail Kimp' girl is!!! (thanks Jim for the heads up on this one)
Episode Round Up- About Portland
Others:
Tiny Triumphs / Listener feedback
Amy got to introduce Jad Abumrad at ACRL 2015 in Portland (yes, he's SO nice)
Things we learned this week
Richard – Environmental podcasts and stuff
Amy-  The Pop Culture Happy Hour team did an interesting segment about Free Comic Book Day and that Roman Mars has really strong feeling about Phantom Menace 
Other Stuff
Shameless Self Promotion
Find more about Amy by following her on Twitter @unlikelylibrary. Find more by Richard Gray by visiting BehindThePanels.net, TheReelBits.com, or follow him on Twitter @DVDBits
If you are an iTunes user, subscribe for free here and please leave us feedback.
Check out the Behind The Panels swag and let your geek flag fly!
Thank you for listening