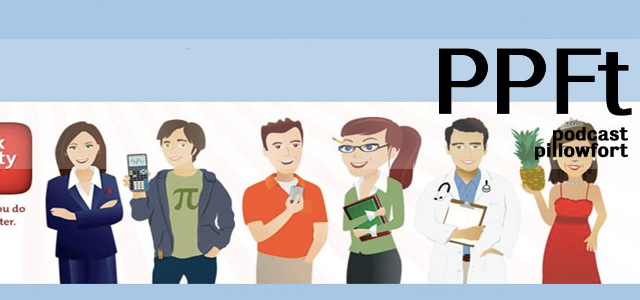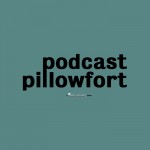 Welcome to PPFt, your quick discussion about short podcasts. In this PPFt mini episode, we talk about Quick and Dirty tips with Grammar Girl.
There are 2 types of short podcasts: podcasts that have shorter versions of their episode normal shows, such as Pop Culture Happy Hour, Extra Hot Great, Radiolab) and those which are short to begin with like 2 Minute Time Lord, Quick and Dirty tips from Grammar Girl, and the Onion Radio News Weekly World Report.
Quick and Dirty tips from Grammar Girl, "Your friendly guide to the world of grammar, punctuation, usage, and fun developments in the English language"
So grab a short glass, and join us in the Pillowfort.
Your Hosts: Amy Barker and Richard Gray
The Show
Podcast: Play in new window | Download
Feedback
You lovely people, you  – plus our deepest apologies for the stuff we got wrong
Have you got something to say? We want to hear from you, send email to feedback@podcastpillowfort.com or drop us a voicemail at Skype ID: geek actually and we'll play it on the show. You can also hit us up on Twitter@pillowfortcast.
The Rest…
If you are an iTunes user, subscribe for free here and please leave us feedback.
Find more about Amy by following her on Twitter @unlikelylibrary. Find more by Richard Gray by visiting BehindThePanels.net, TheReelBits.com, or follow him on Twitter @DVDBits 
Make sure you check out our range of Behind The Panels swag at cafepress.com.au/geekactually
Theme music used in this episode is called "Monkeys Spinning Monkeys" and Weird Al's "Word Crimes"